Tiger King on Netflix: It has been such a success for Netflix that its many stars have become public figures overnight. One of the people who has come into the public eye is Jeff Lowe, the man who bought the Greater Wynnewood Exotic Animal Park from Joseph Maldonado-Passage (AKA Joe Exotic) after he lost a lawsuit against Carole Baskin.
After Baskin shared her opinion on Tiger King on her Big Cat Rescue blog, Lowe has become the latest star of the documentary to share his thoughts. Writing on the animal park's Facebook in a since deleted post (per PopCulture.com), Lowe wrote: "Lauren and I just finished watching the Tiger King. Overall, we think they did a good job. A little sensationalism here and there, but for the most part it was a decent Readers Digest version, telling the story of a sick, twisted animal abuser. Joe Exotic.
"When i agreed to be involved in this docuseries I was slightly concerned that by Son's Of Anarchy lifestyle might be too much for the average person to handle. I make no apologies for living my life to the fullest extent. Bu those concerns completely vanished when I saw the segment on Doc Antle, Joe's Messiah and role model.?" [sic]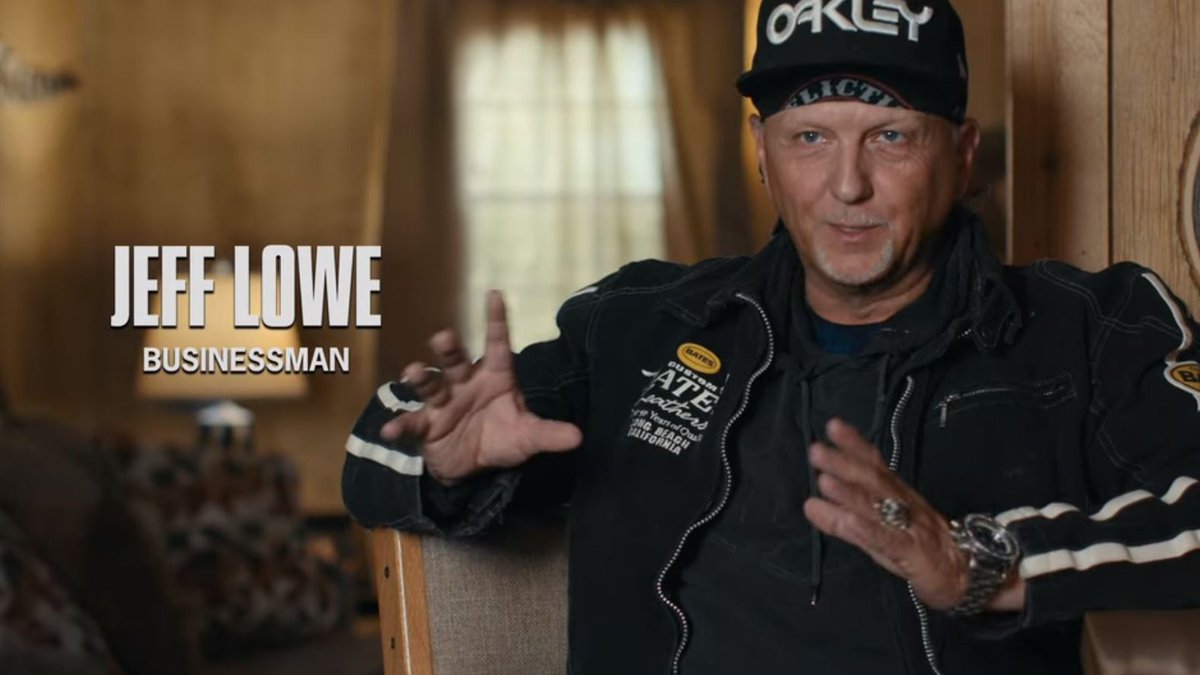 Antle has also commented on the documentary in another deleted Facebook post (per PopCulture.com), in which he wrote, "We are very disappointed that our facility was mentioned in the new Netflix series…It is important to understand that this series is not a documentary; it';s sensationalized entertainment with paid participants."
He later added: "I will always believe that our biggest contribution to the animal kingdom was helping the feds take down monsters like Joe Exotic and Tim Stark. No zoo we ever build will have the positive impact of taking out the nation's largest tiger cub traffickers. Thank you all for your continued support. Lauren and I are forging on, everyday to complete a new facility that can provide out animals with more space, far away from 'The Curse of Joe Exotic.'"
Clearly there is no love lost between Lowe and Exotic, with the latter regularly hitting out against the former on social media, who he refers to as "Baldy." As well as accusing him of committing multiple crimes, which Lowe denies in the documentary, one typical post reads: "Millions are going to know the real Jeff Lowe because everyone you ever screwed over is in this film. Duck your head when you go to town in shame."
Tiger King is streaming now on Netflix.
Credit: Newsweek