Prince William and Kate Middleton made calls to two U.K. hospitals on the coronavirus frontline, including one which recently lost a consultant to the virus.
Staff at Queen's Hospital Burton held a minute's silence this week for their friend and colleague Amged El-Hawrani. The 55-year-old surgeon died at Glenfield Hospital in Leicester on Saturday after contracting the coronavirus, leaving the medical community in shock.
Yesterday, the Duke and Duchess of Cambridge spoke to under-pressure staff in Burton on Trent, Staffordshire, over the phone. They then made a call to University Hospital Monklands, in Airdrie, Scotland, and again spoke with staff.
An entry on the Royal Family's Court Circular reads: "The Duke and Duchess of Cambridge this afternoon talked to staff at Queen's Hospital Burton, Burton on Trent, Staffordshire, via telephone.
"Their Royal Highnesses afterward talked to staff at University Hospital Monklands, Airdrie, Lanarkshire, via telephone."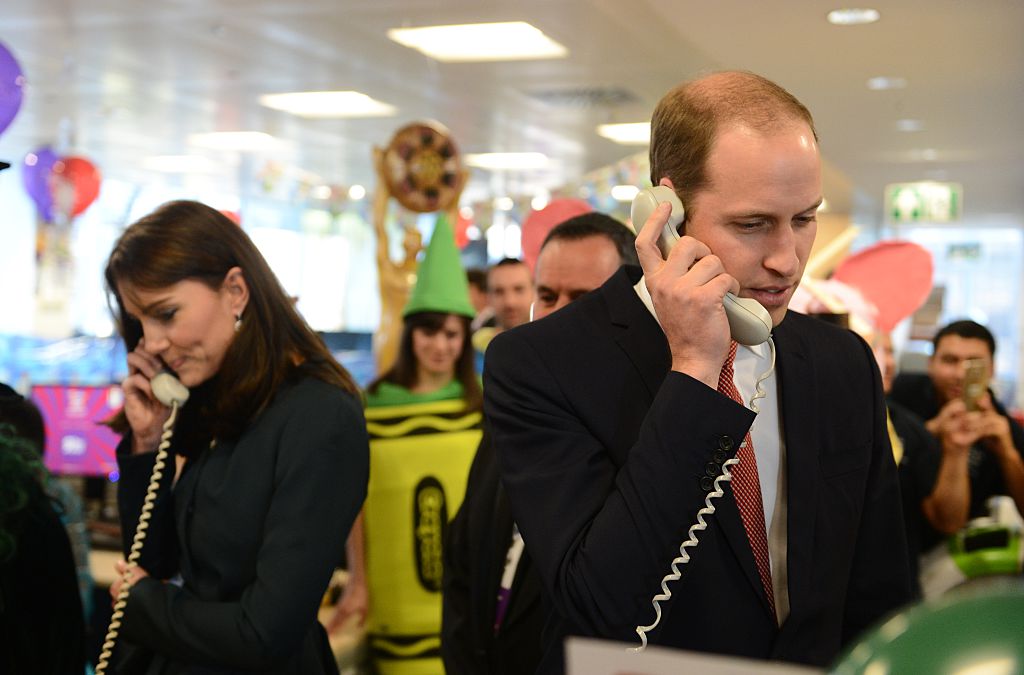 Earlier this month, Prince William launched a coronavirus fundraising drive with the National Emergencies Trust, delivering a video plea for support from the British people.
He said: "Whenever and wherever adversity strikes, the people of the UK have a unique ability to pull together. The way the local community supports those affected shows the very best of our values and human nature.
"The public's desire to help in the wake of tragedy needs to be managed and channeled in the best possible way, which is why the establishment of a national emergencies trust was so important.
"I said at its launch last year that I dreaded the day when it would be needed. Sadly with the outbreak of Covid-19, that day has come faster than any of us would have hoped.
"But now, more than ever, I am grateful that the National Emergencies Trust exists. It will ensure support reaches those across the UK, who need it most, as quickly and as efficiently as possible," William said.
El-Hawrani's death stunned many within the U.K. medical profession and was said to have brought home the threat faced by doctors.
Dr. Andrew Goddard, Royal College of Physicians president, told the BBC: "We knew that Amged was unwell and was receiving support and care in Leicester, so we were all hoping for the best, but in some ways prepared for the worst.
"It's brought home to everybody the seriousness of this outbreak and that NHS and social care workers are literally putting their lives on the line."
Newsweek has contacted Kensington Palace for comment.
Credit: Newsweek